I've made the transition of my amp development and parts business back into a hobby. Lemme know if you are looking for anything I had in the past… I can point you in the right direction to locate stuff. info@rjguitars.net   rj
---
Small Amps — This is another amp site that I host that features a lot of my own design work, specifically smaller amps intended for small venues and personal use.
Traditional to modern Wreck style builds – A guide to several optional ways you can build your own amp based on Ken Fischers Trainwreck amps. This is a good overview of the various ways that a builder can create their version of a Trainwreck amp circuit.
---
rj's Wreck Style Builds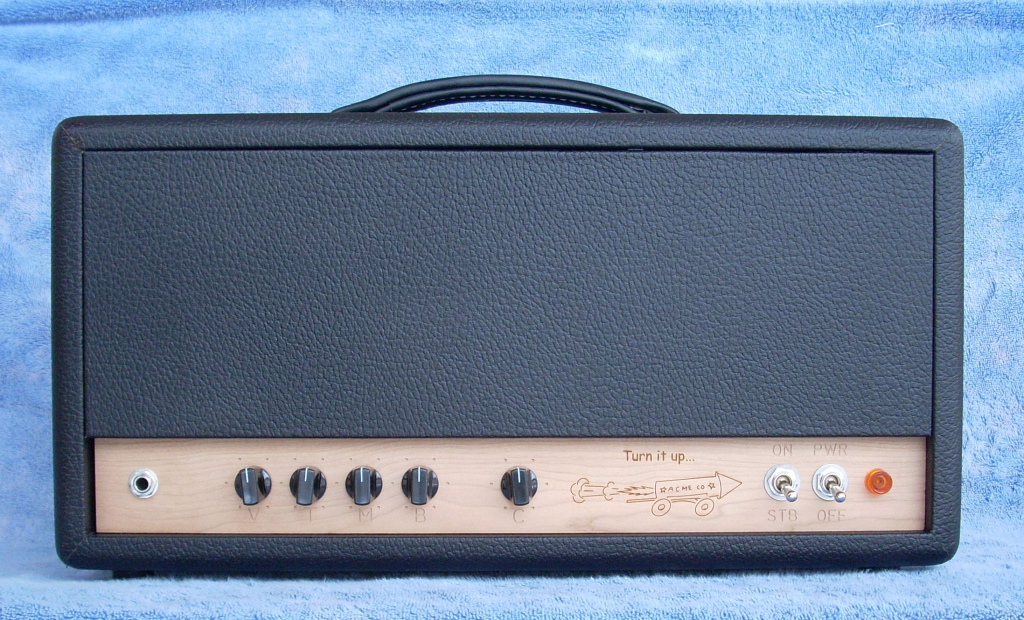 This is one of several "Roadster Amps" that I built… A design that was inspired by the Trainwreck Rocket, using the typical Trainwreck layout but then adds a couple twists in the preamp and tonestack before it drives the signal into a unique Octal tube output section.
---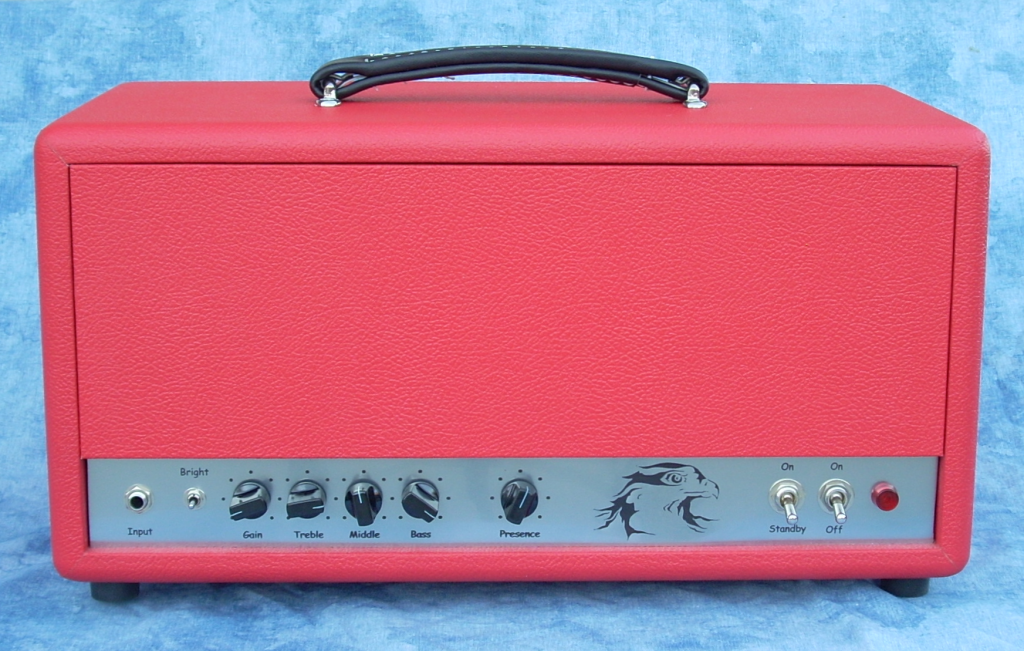 ---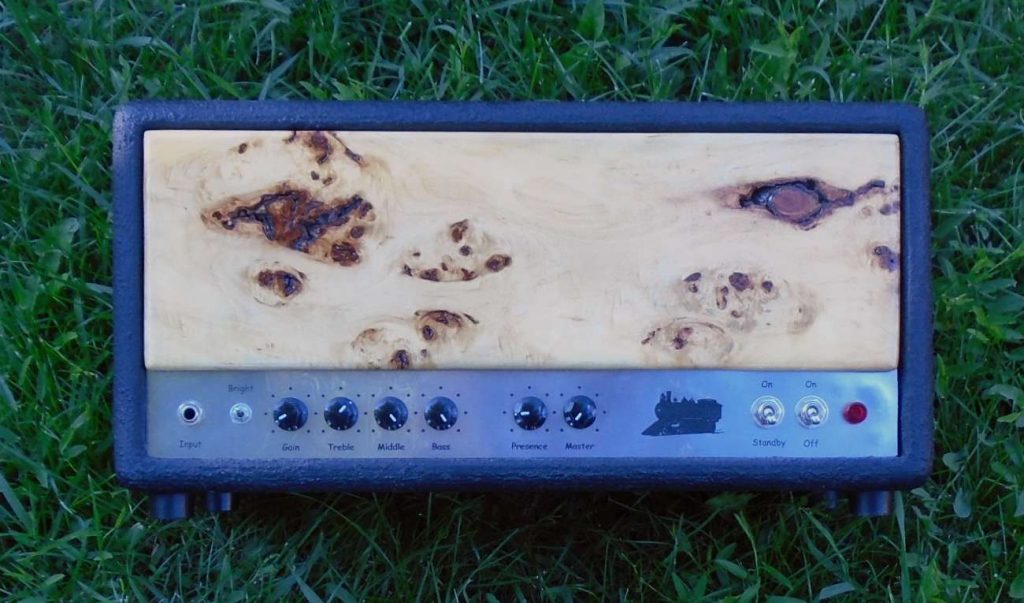 ---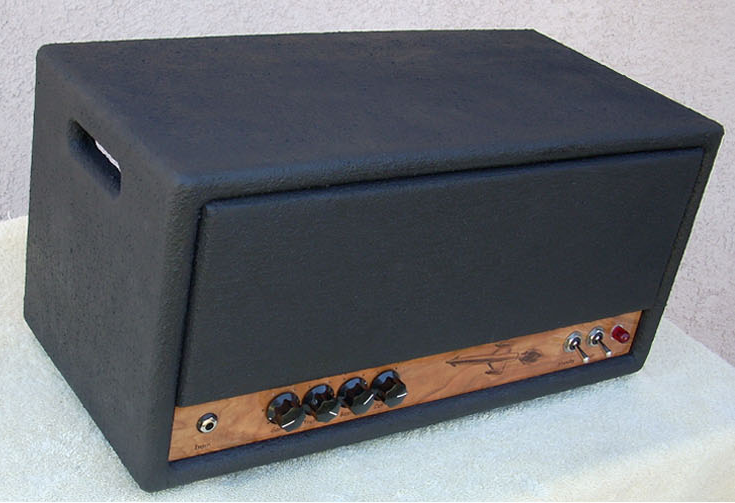 ---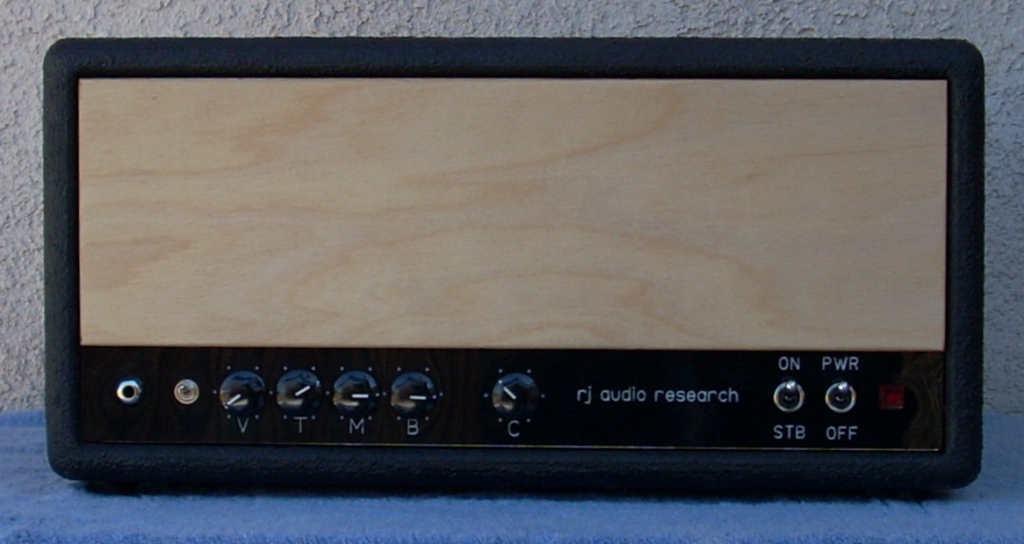 ---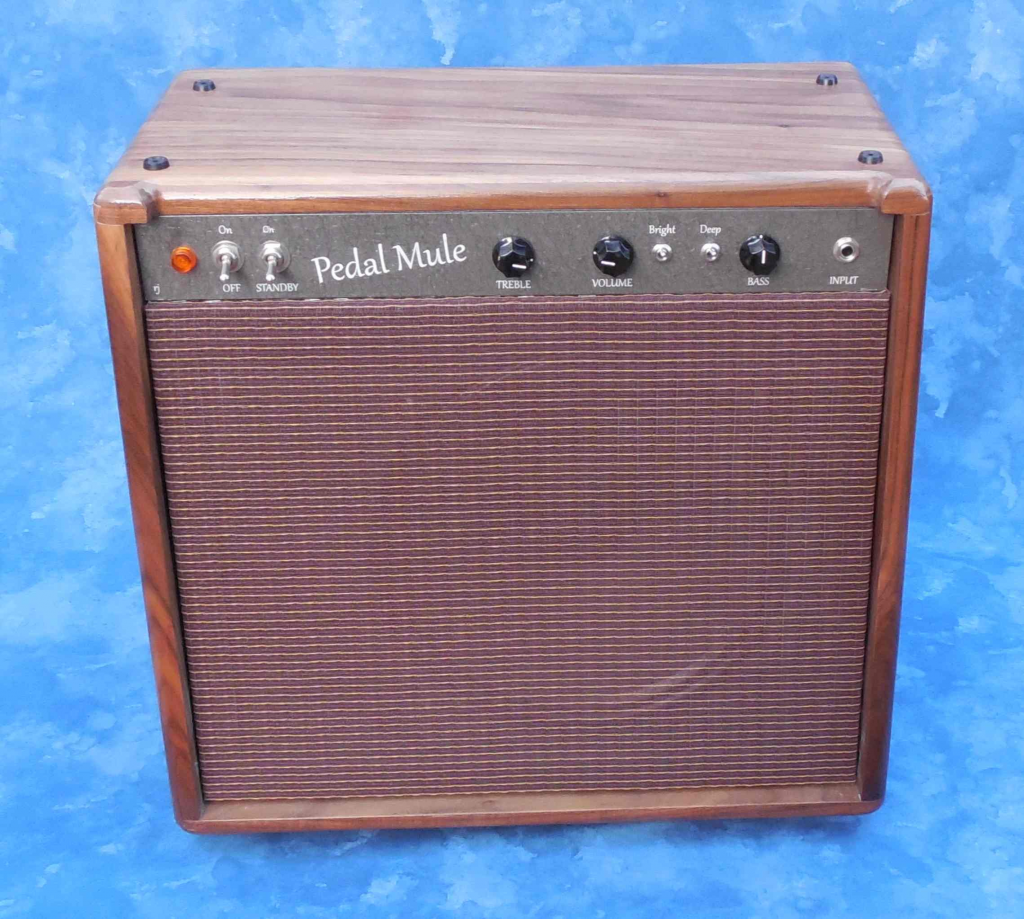 ---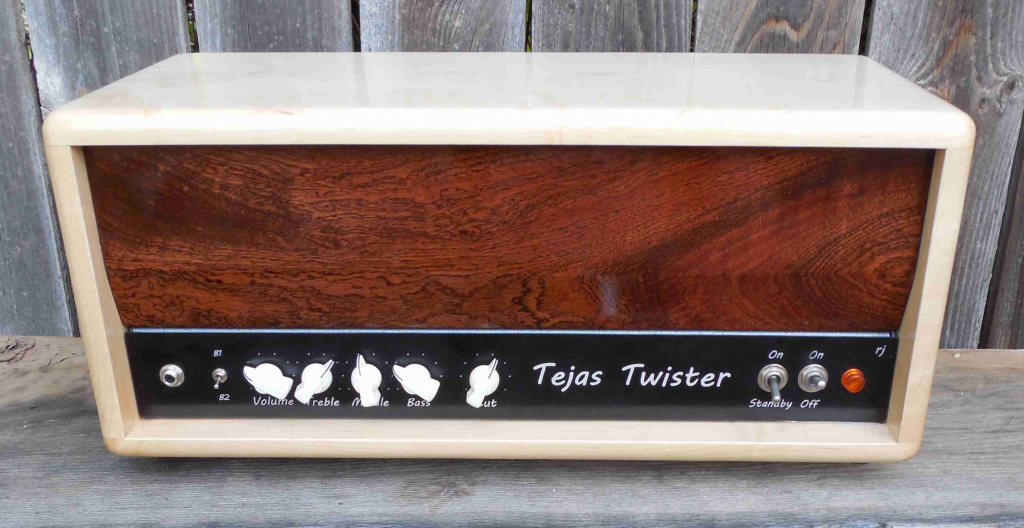 ---